Our Retail Services
Eye Wear, Contact Solutions, and Eye Care
Looking for a new pair of glasses?
We know how overwhelming the choice can be when it comes to choosing your eyeglass frames. They are, after all, one of the first things the world sees when they look at you! Our knowledgeable staff understand the importance of the shape and size of frames and how different shapes and sizes can help you play up your best facial features. We'll help you select the right style, design, and material combination to ensure you get the perfect frames for your unique tastes.
Our friendly staff will also help you select the right lenses for your new frames. This decision is typically based on the lens function—whether you need single vision lenses, progressive lenses, bifocals, etc. Let us help you determine the correct lenses for your vision needs.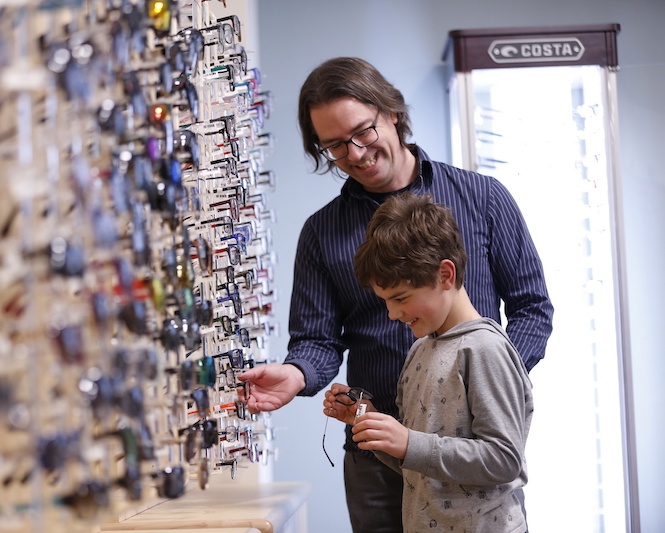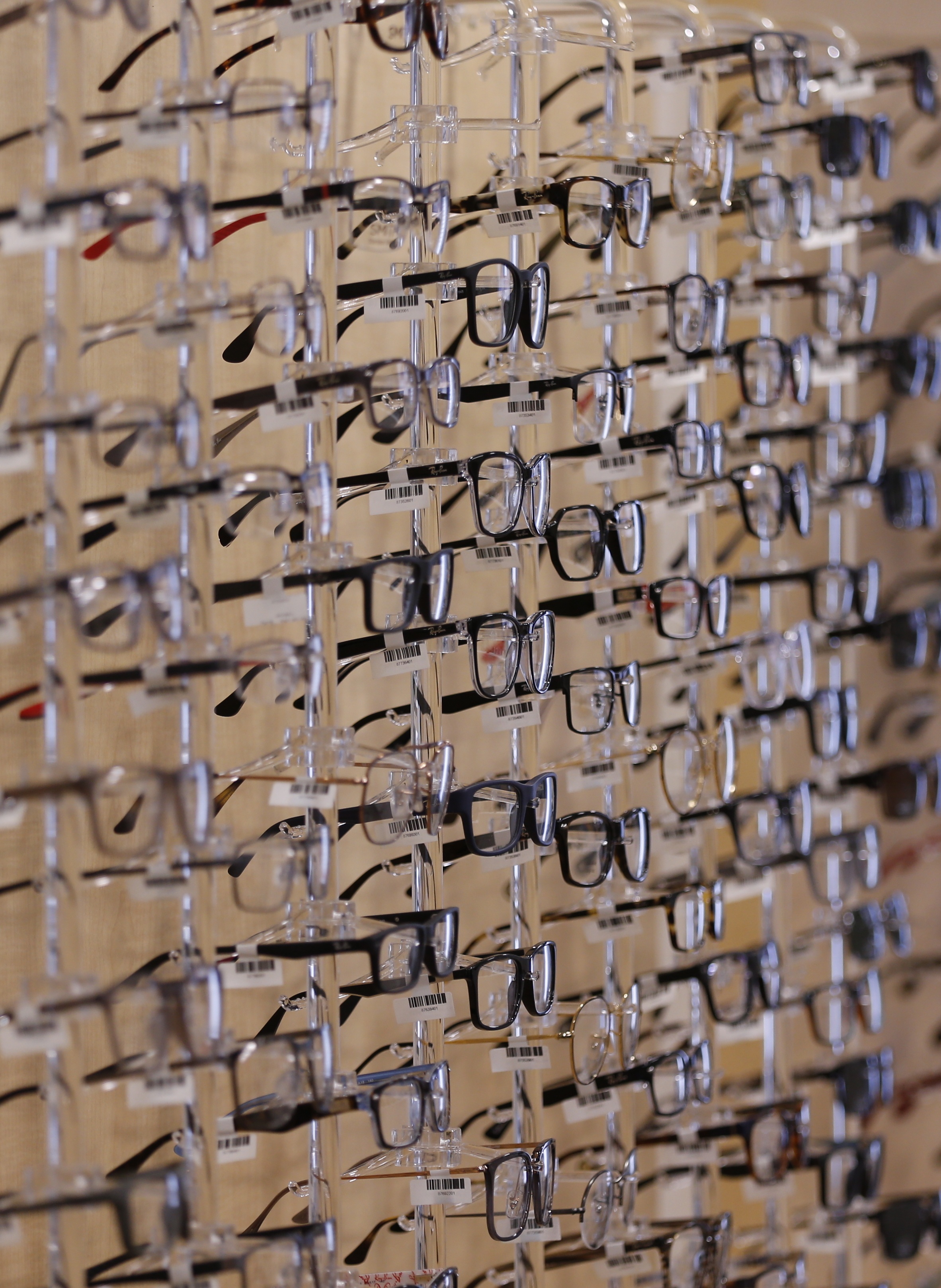 We Don't Just Stop at Style!
Shop our wide variety of lens technology including:
Digital Single Vision lenses provide wider fields of view and more visual comfort.
Progressive lenses allow for seamless vision—we will gladly tailor these to fit your individual needs.
Driving lenses are designed to reduce glare when driving and have special coatings to reduce halo effects of oncoming lights.
Sunglasses protect your eyes from harmful UV rays.
Sport lenses for any sport you can name—providing you with the right tint, design, and fit for your individual needs.
Office lenses reducing strain and protecting your eyes from lasting damage from indoor lighting and screen time