Contact Us Today
or Request An Appointment Online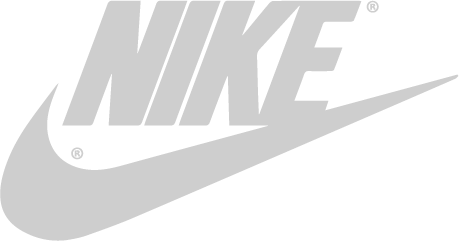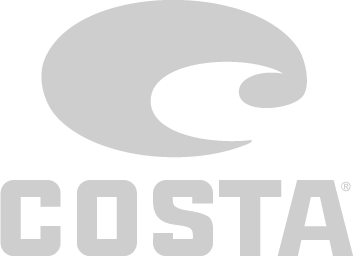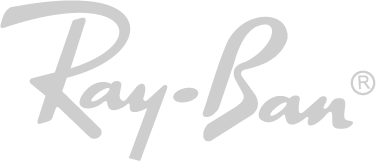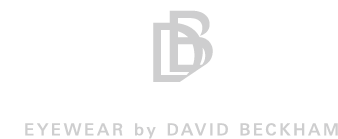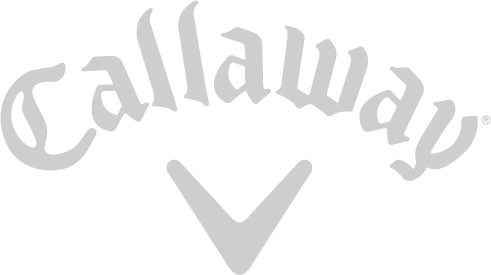 First-Time Patient?
Call: (417) 841-0183
Types of insurance we accept!
Springfield Eye Specialists accepts all insurance through the Mercy Network as well as Vision Service Plan (VSP). If you have any questions on your insurance acceptance please contact us, for we will help you through the process.